Call, text, or email us if you are interested–610-909-3032, info@whitehorsetavern.org.
Large space, 4250 sq ft, with 9 rooms that make offices, huddle rooms, or conference rooms, 1.5 baths, full modern kitchen, sunroom, deck, and pool. Probably the only historic location with central air conditioning! Situated on 2 acres of land next to two historic barns with parking. Located near RT 202, RT 30, and the PA turnpike, easy to get in and out. One of the best and most interesting deals in Malvern. Read the blog entries for the rich history that could be your place of work. Perfect for a startup, law firm, architecture firm, design firm, or anyone who appreciates being around history!
Pull up to a beautiful lot, park your car and enter your new office, walk on the brick path to the front porch, and unlock a door that has been in use for over 300 years! Thomas Jefferson walked through the same door and stayed on the property on September 3rd, 1776. Free Masons used the building as office space from 1790 to 1806.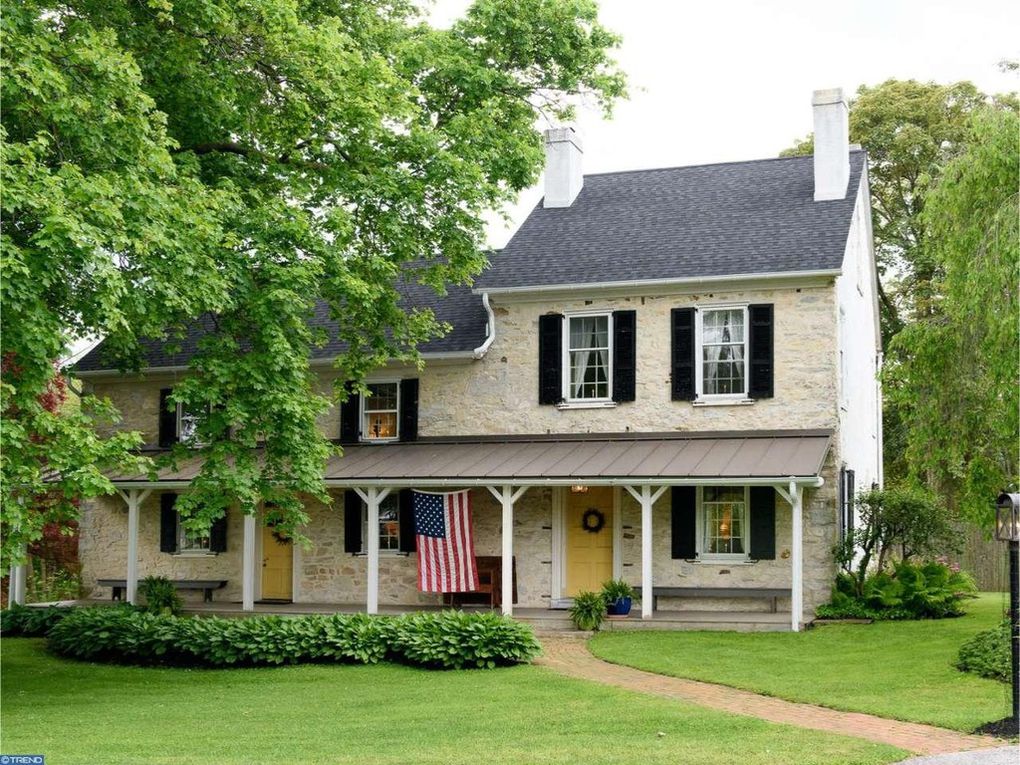 Probably the most historic room in the home makes a wonderful entrance to the property. Walk in and step into 1715, and just feel the motivating history all around!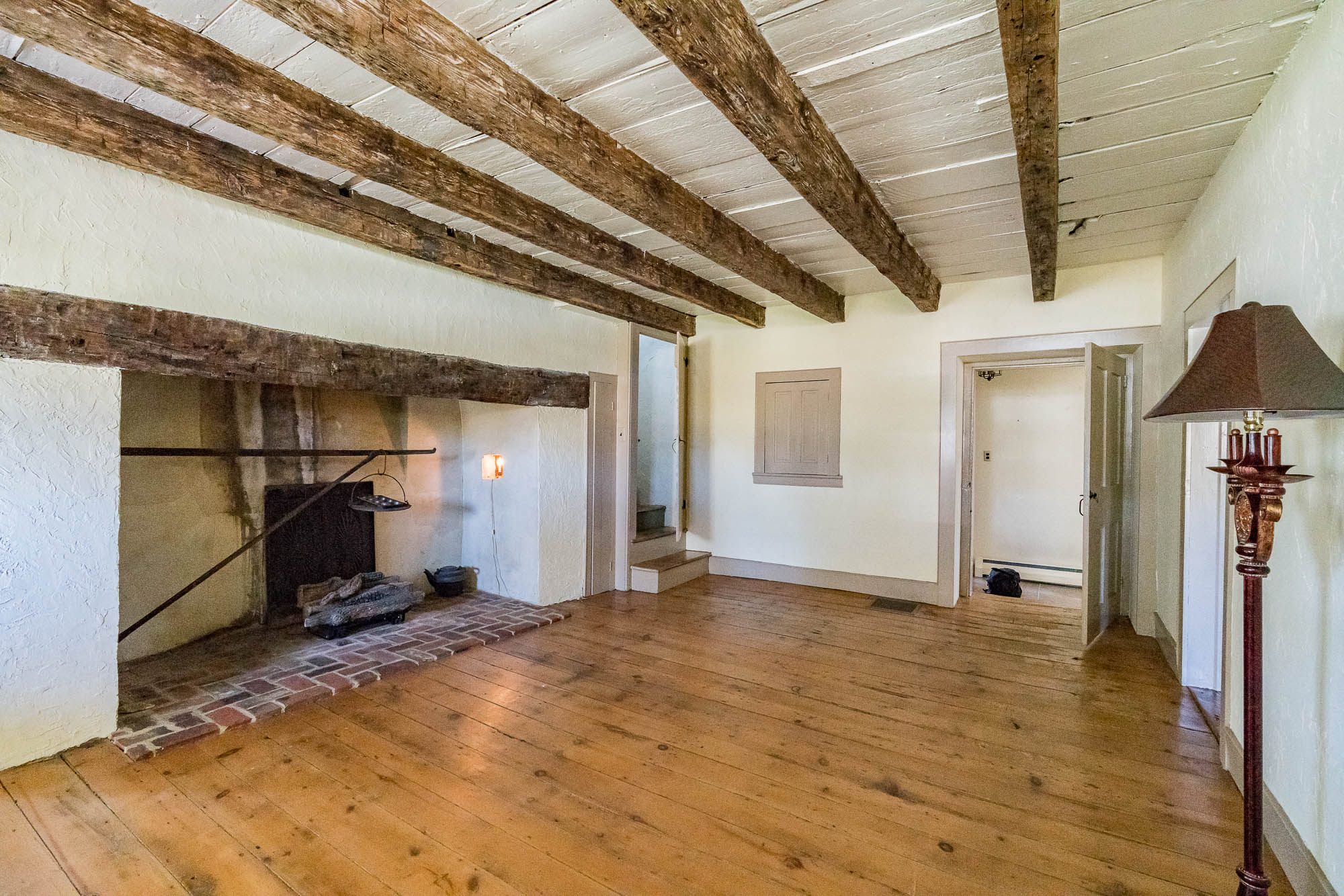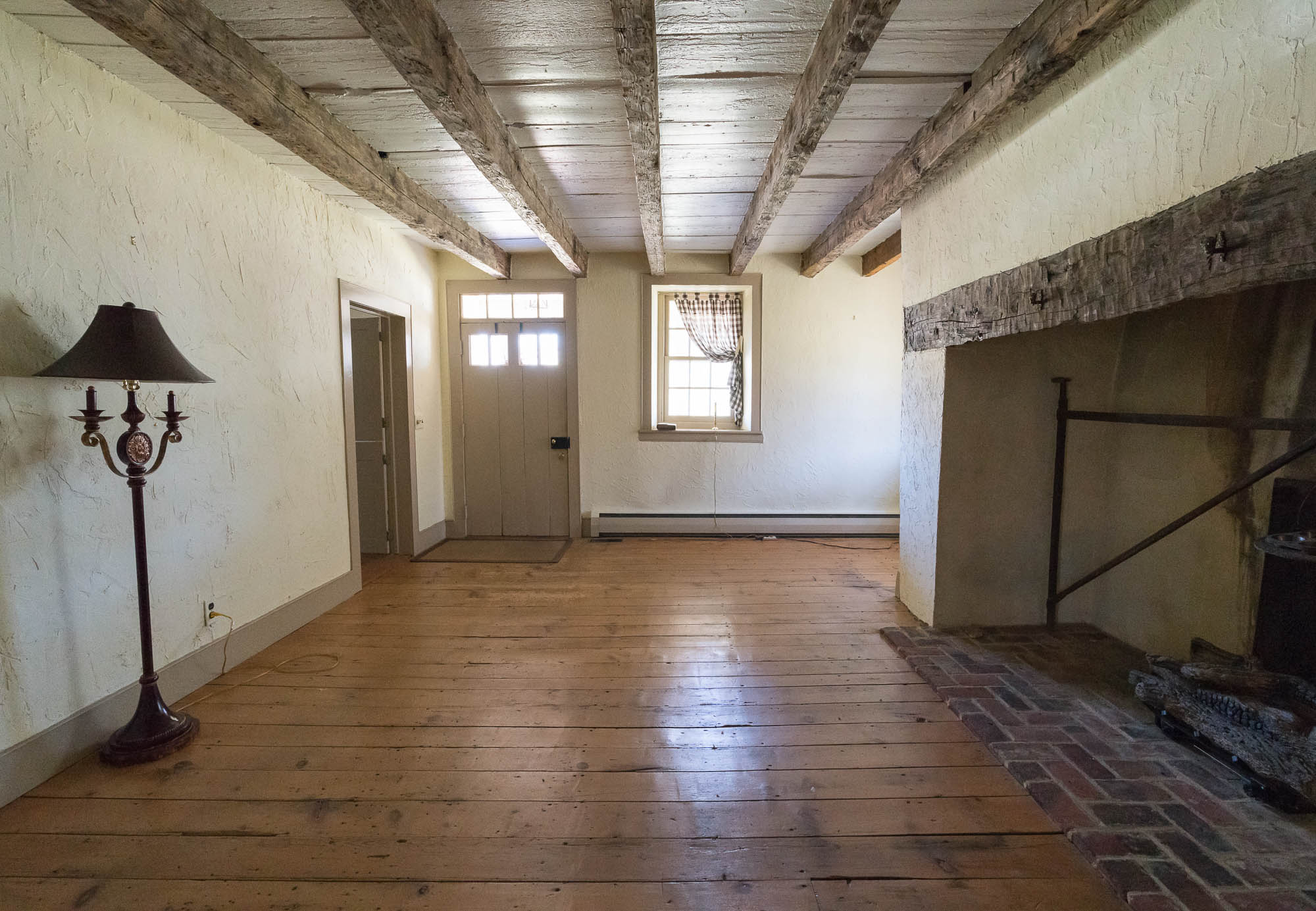 While there are traditional stairs up to the second floor, there are these stairs from the 1700s.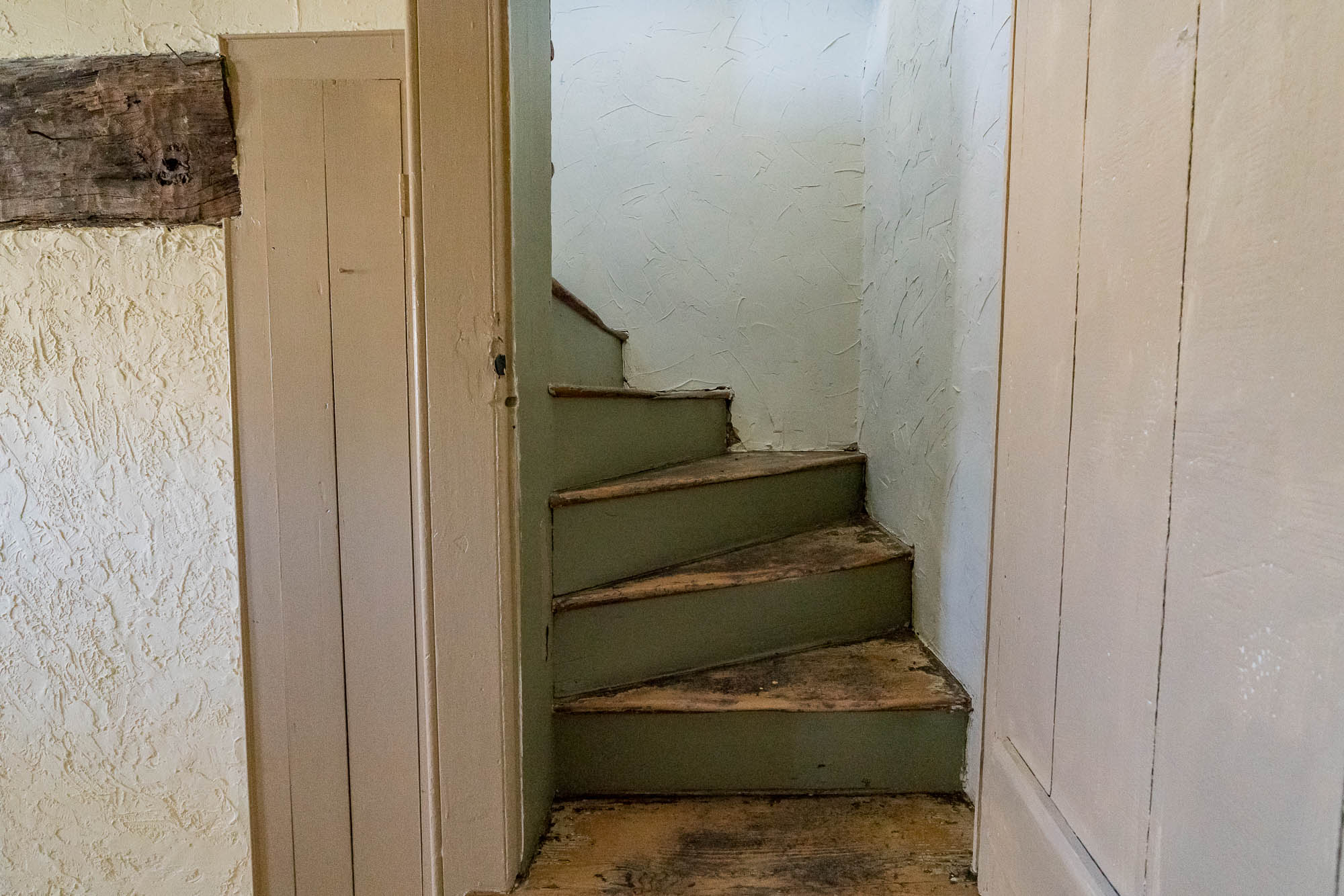 Off of the entrance, a room is a second smaller office, complete with its own fireplace.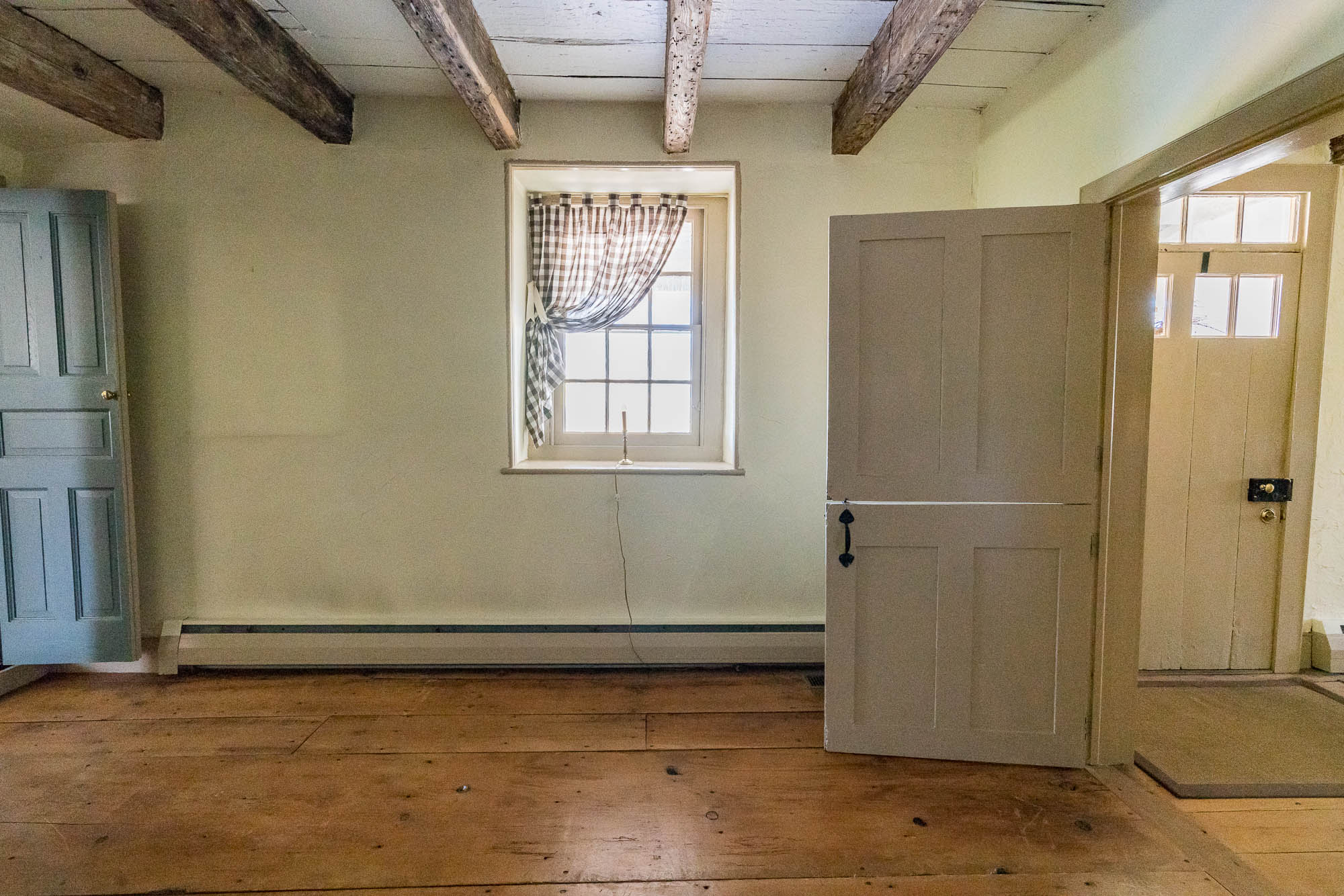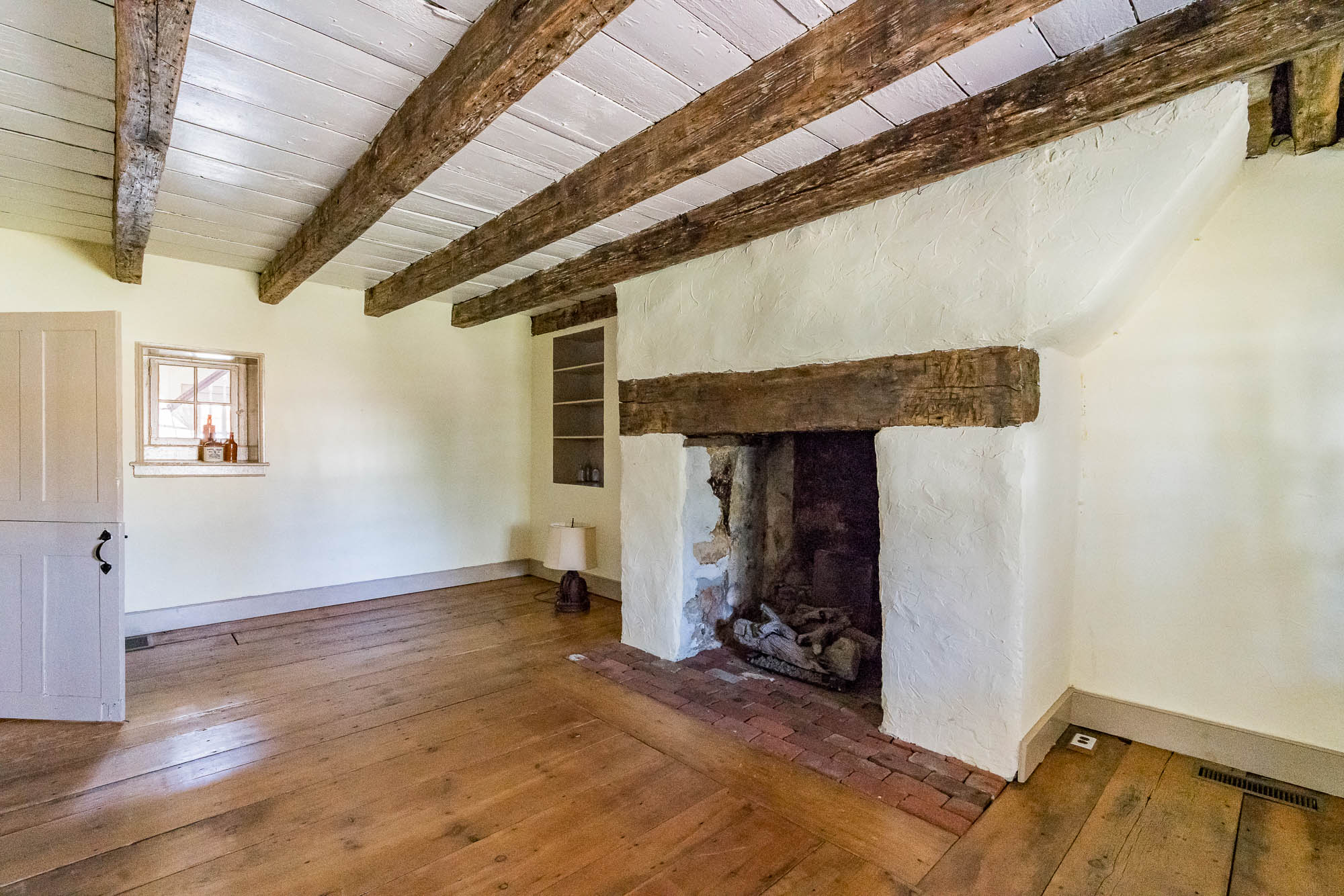 In 1790 two more rooms were added to the first floor. They have extremely height ceilings, and beautiful trim. Majestic offices, that were a gathering place in 1790-1810 for Free Masons.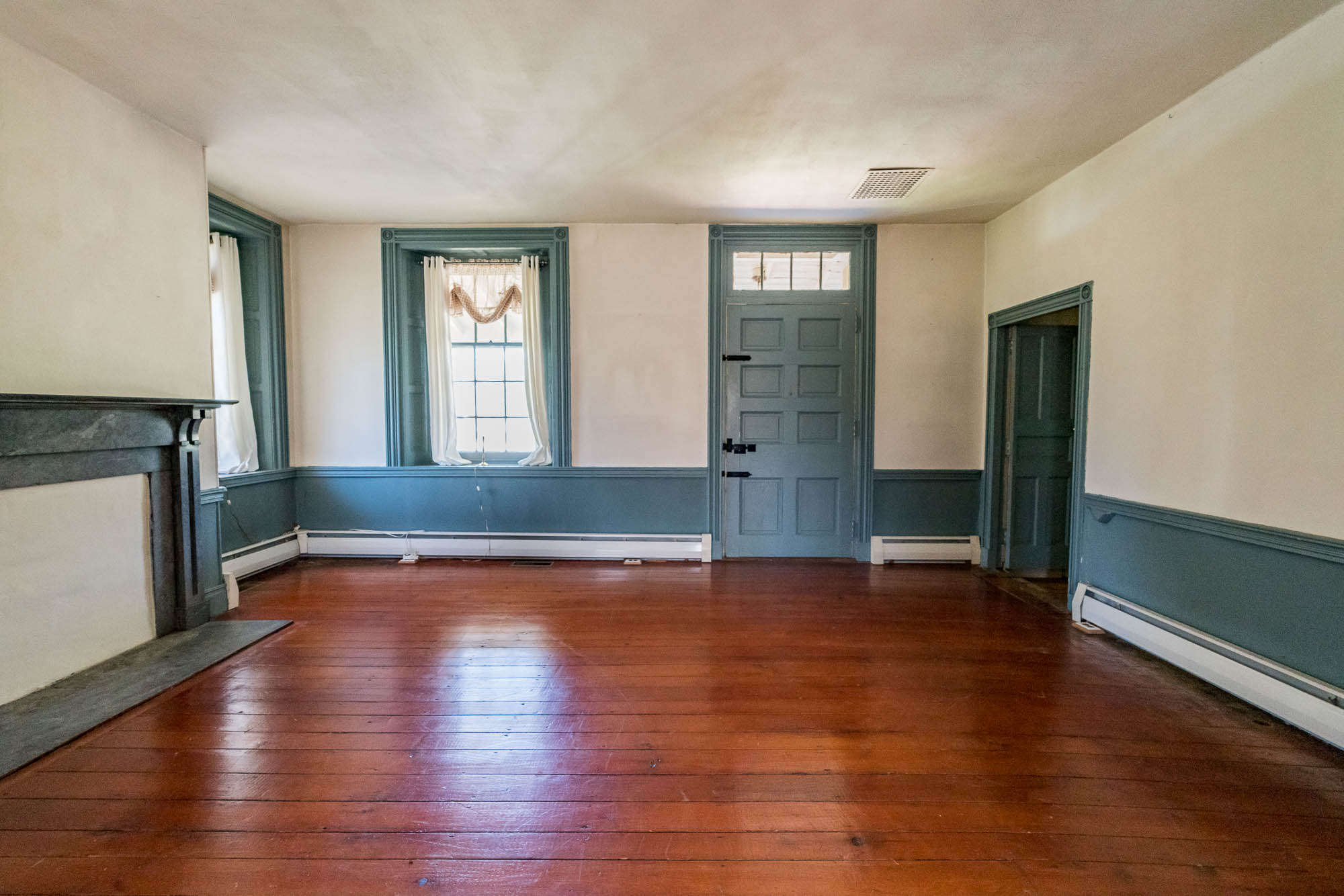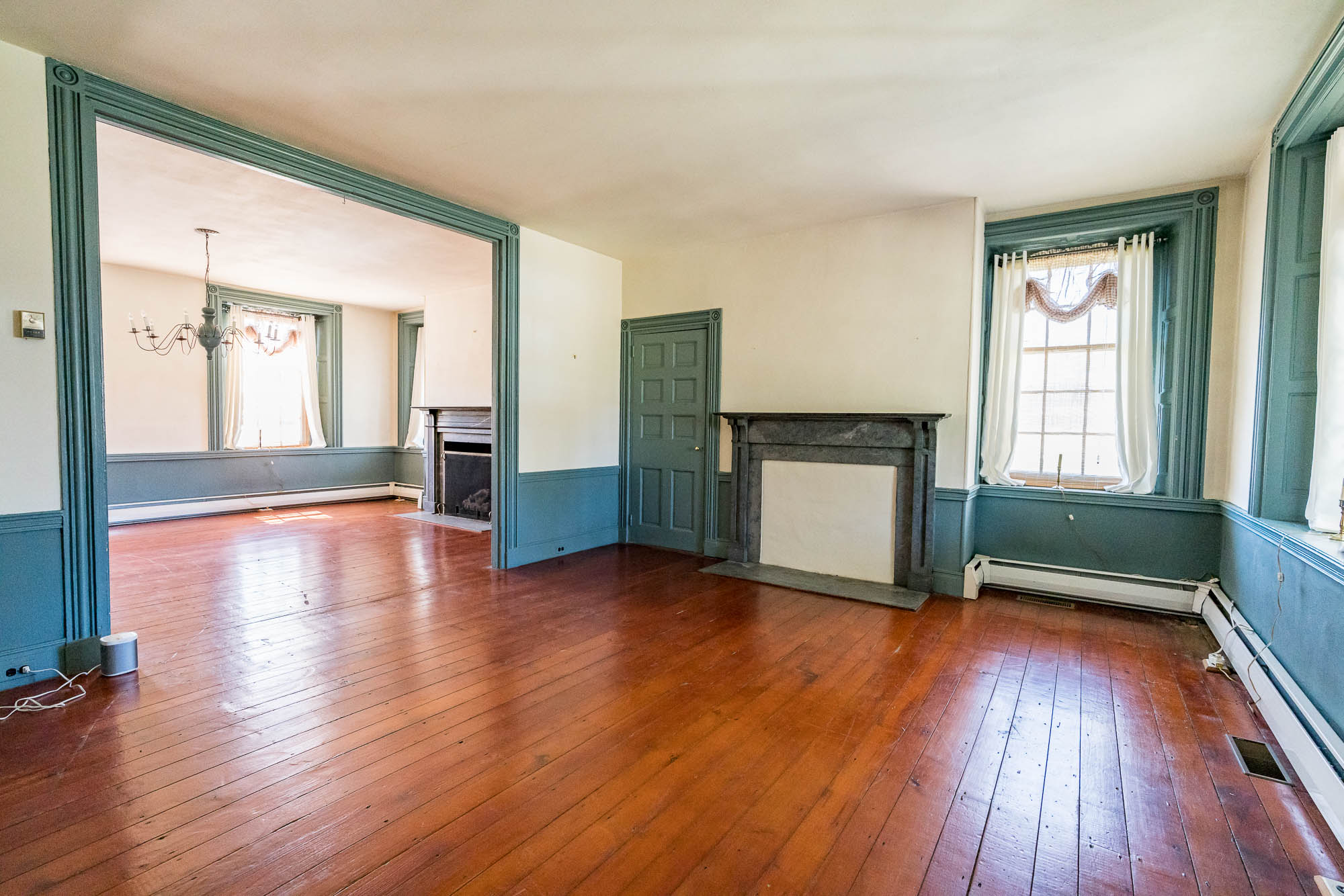 The inner meeting room, part of the 1790 addition, would make a great conference room.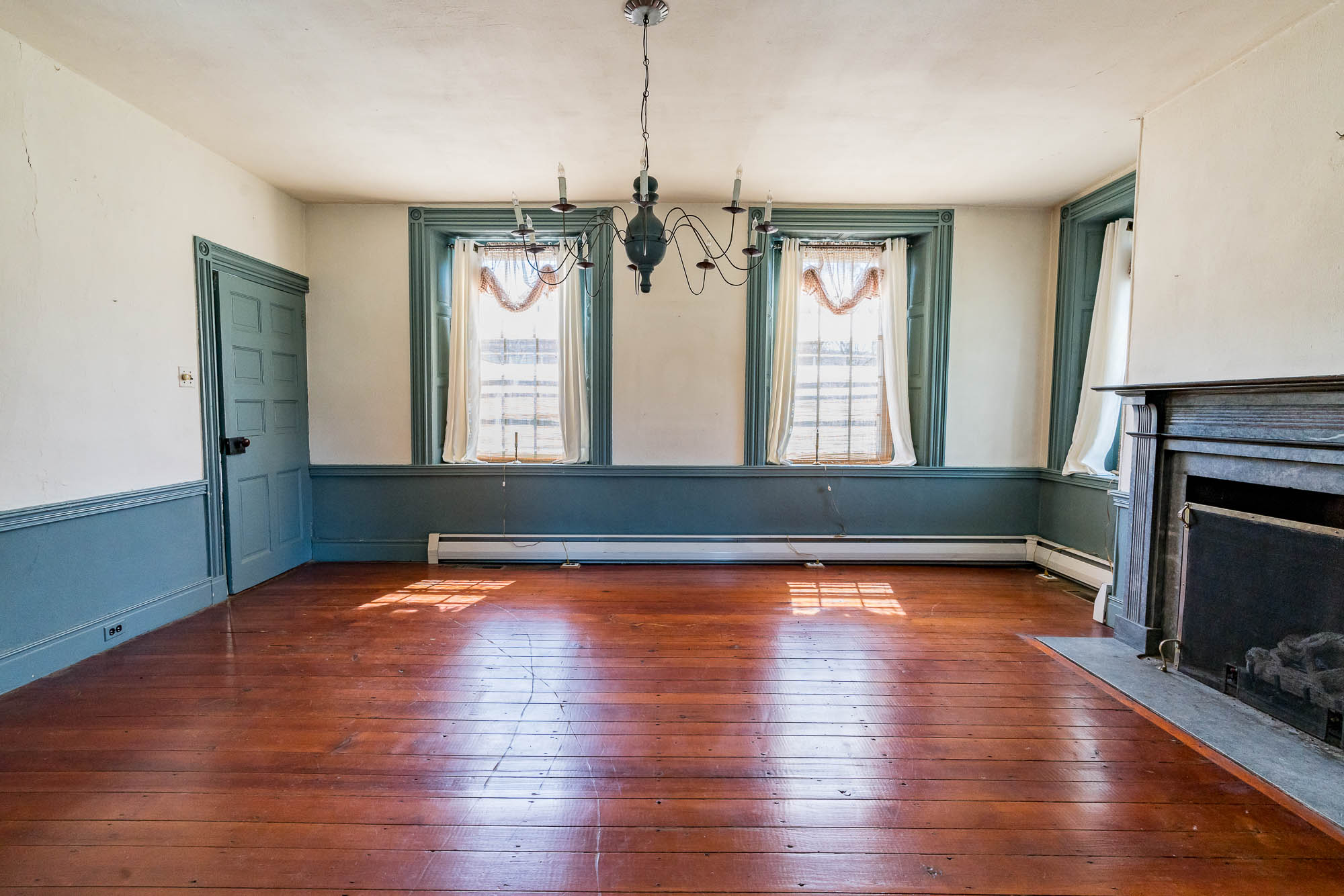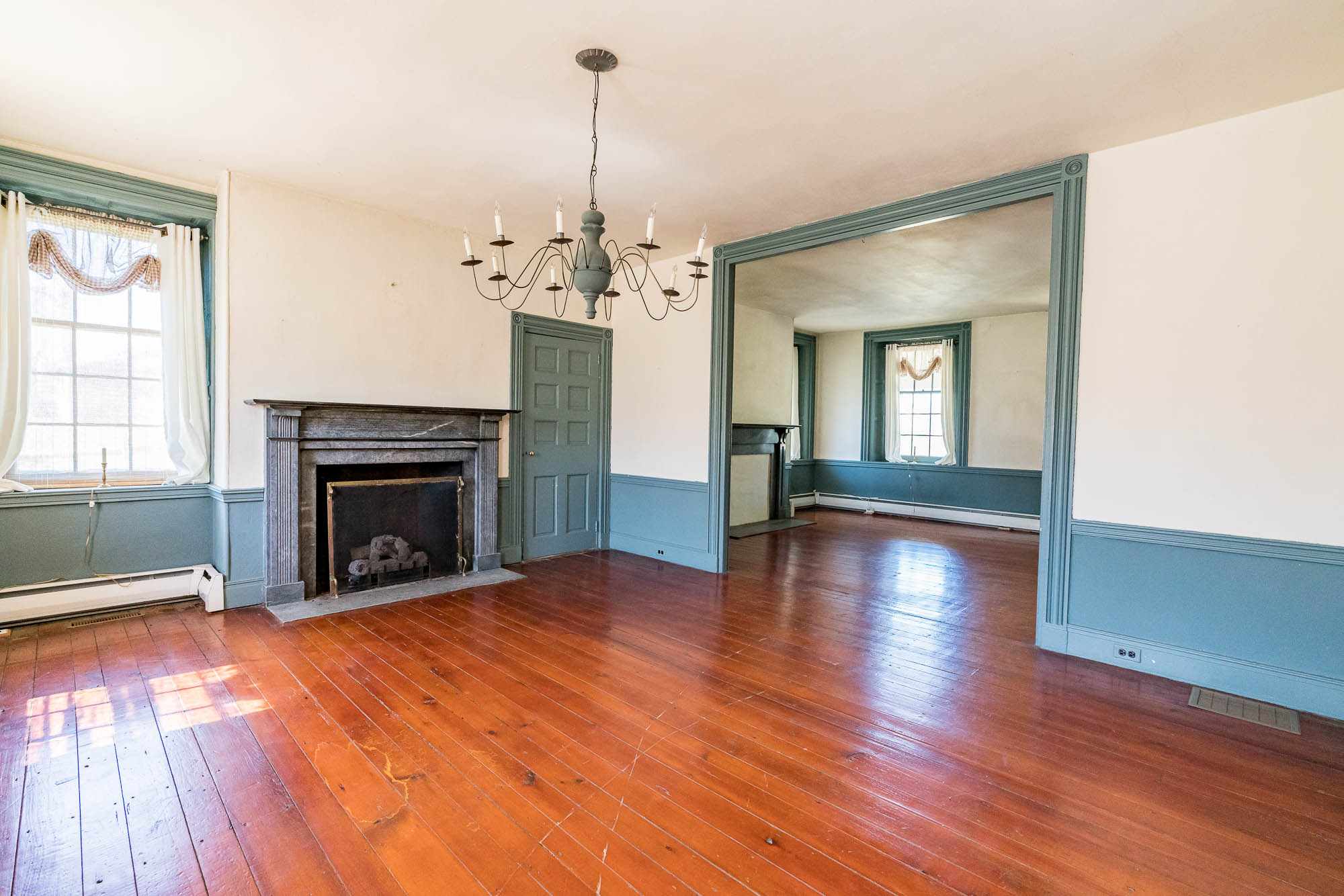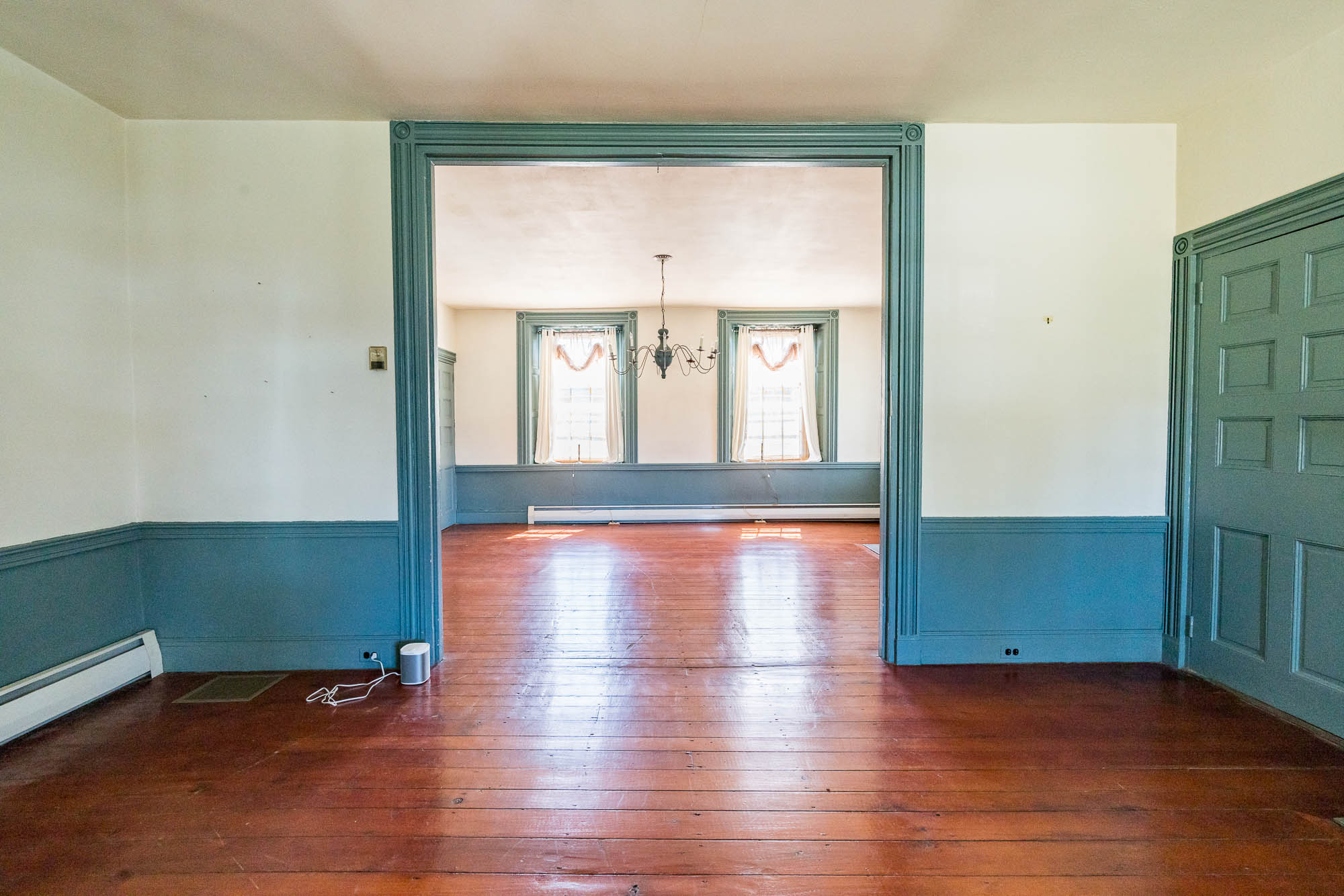 Upstairs are two rooms as part of the 1790 addition. Very large. They were the private meeting rooms for the Free Masons.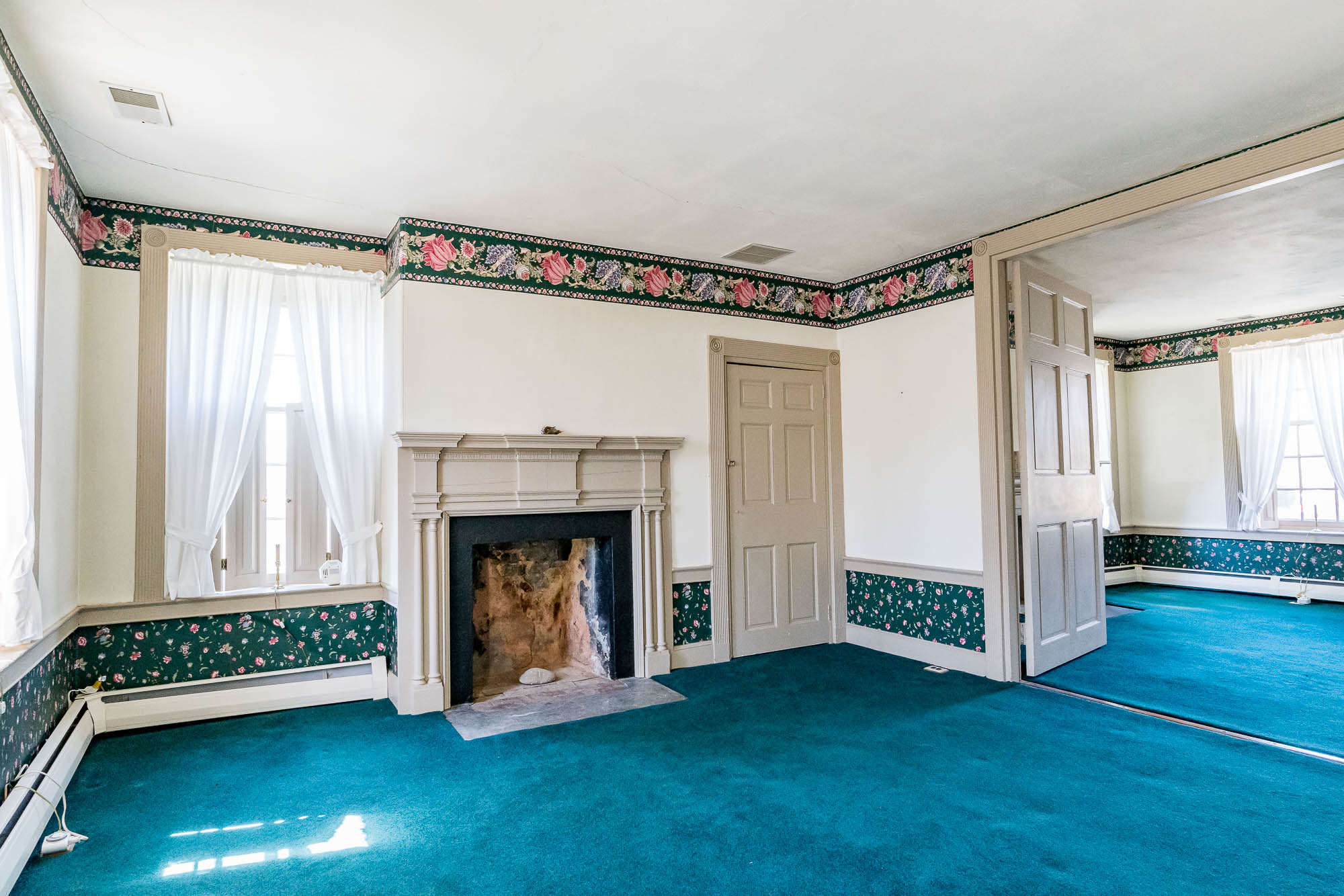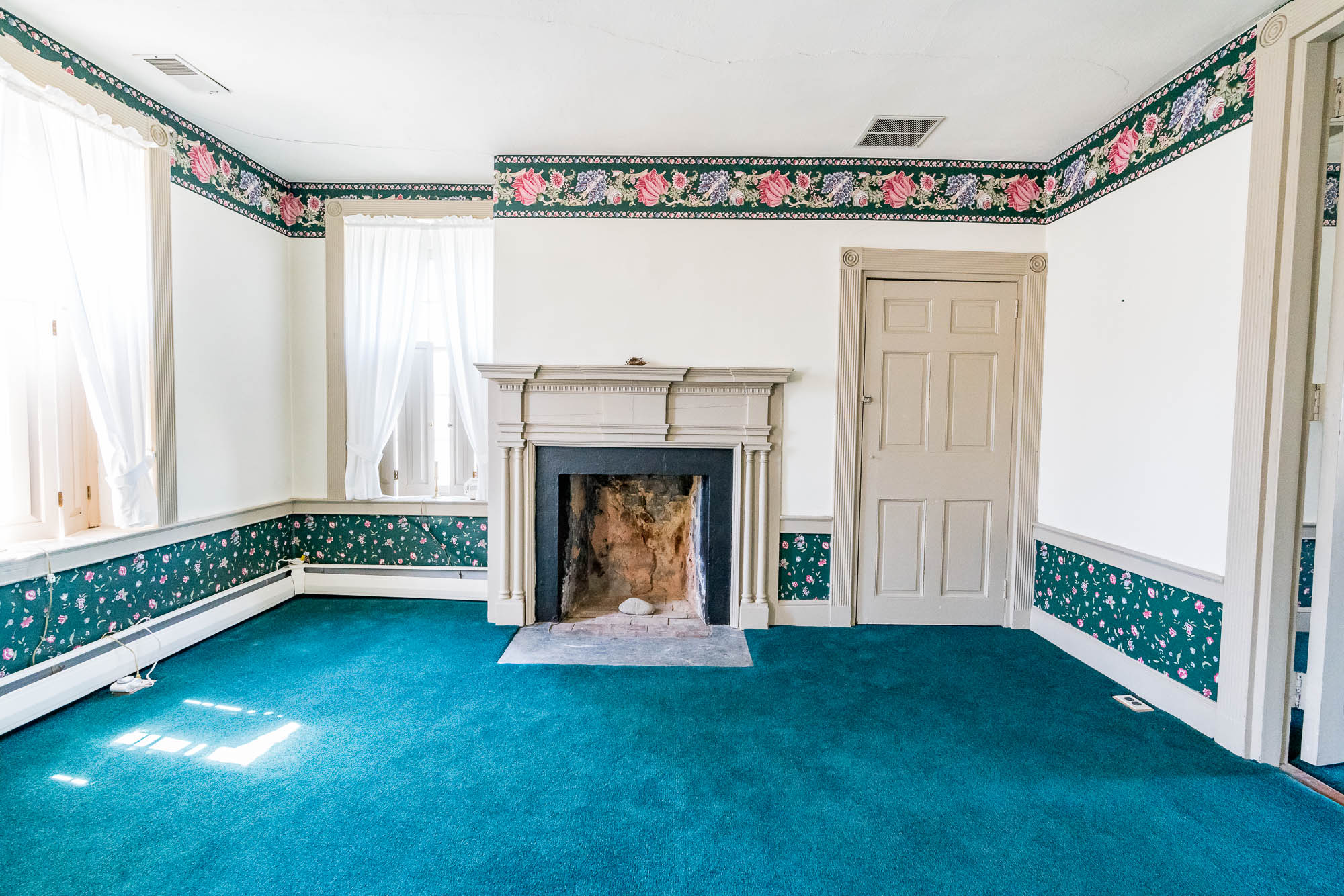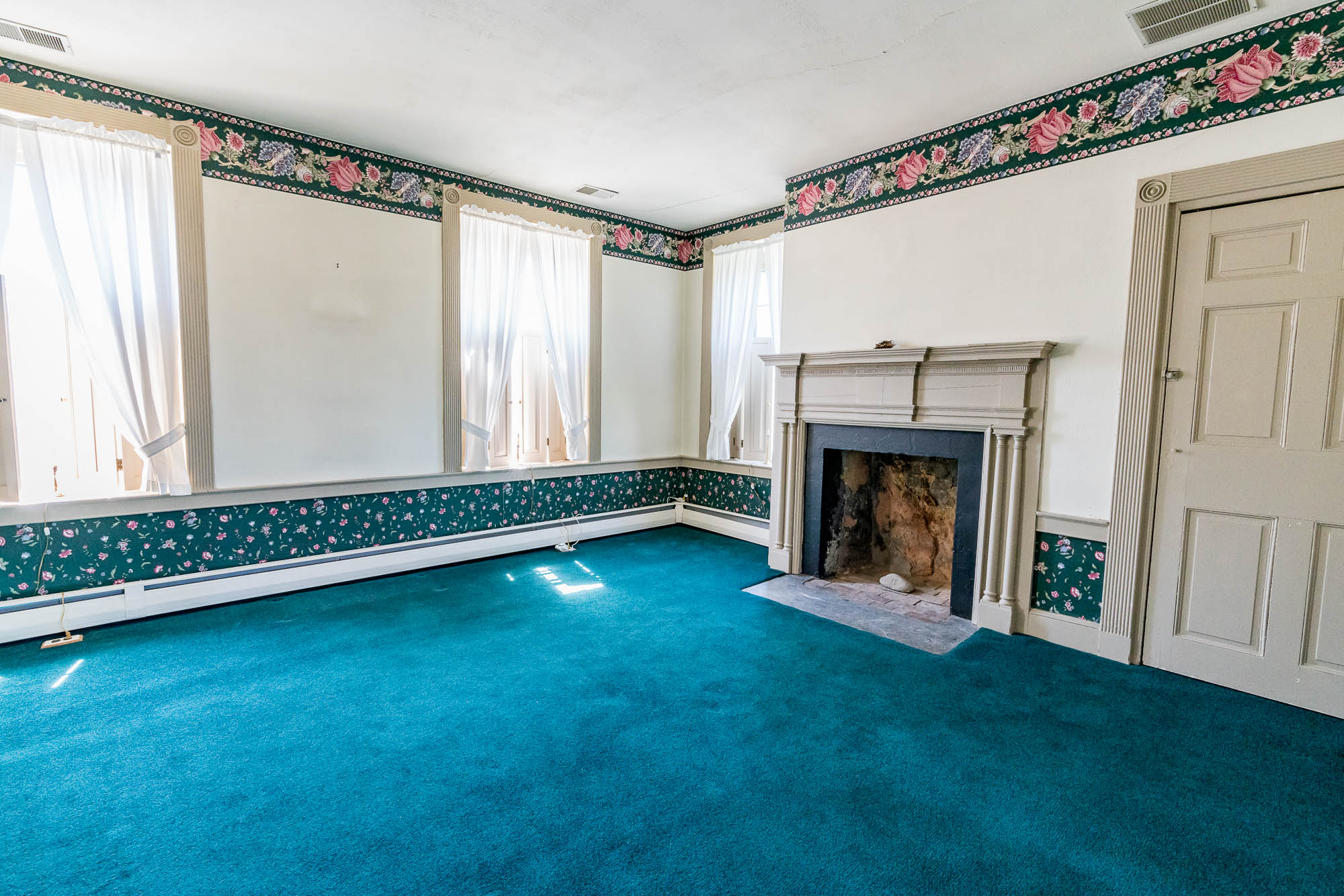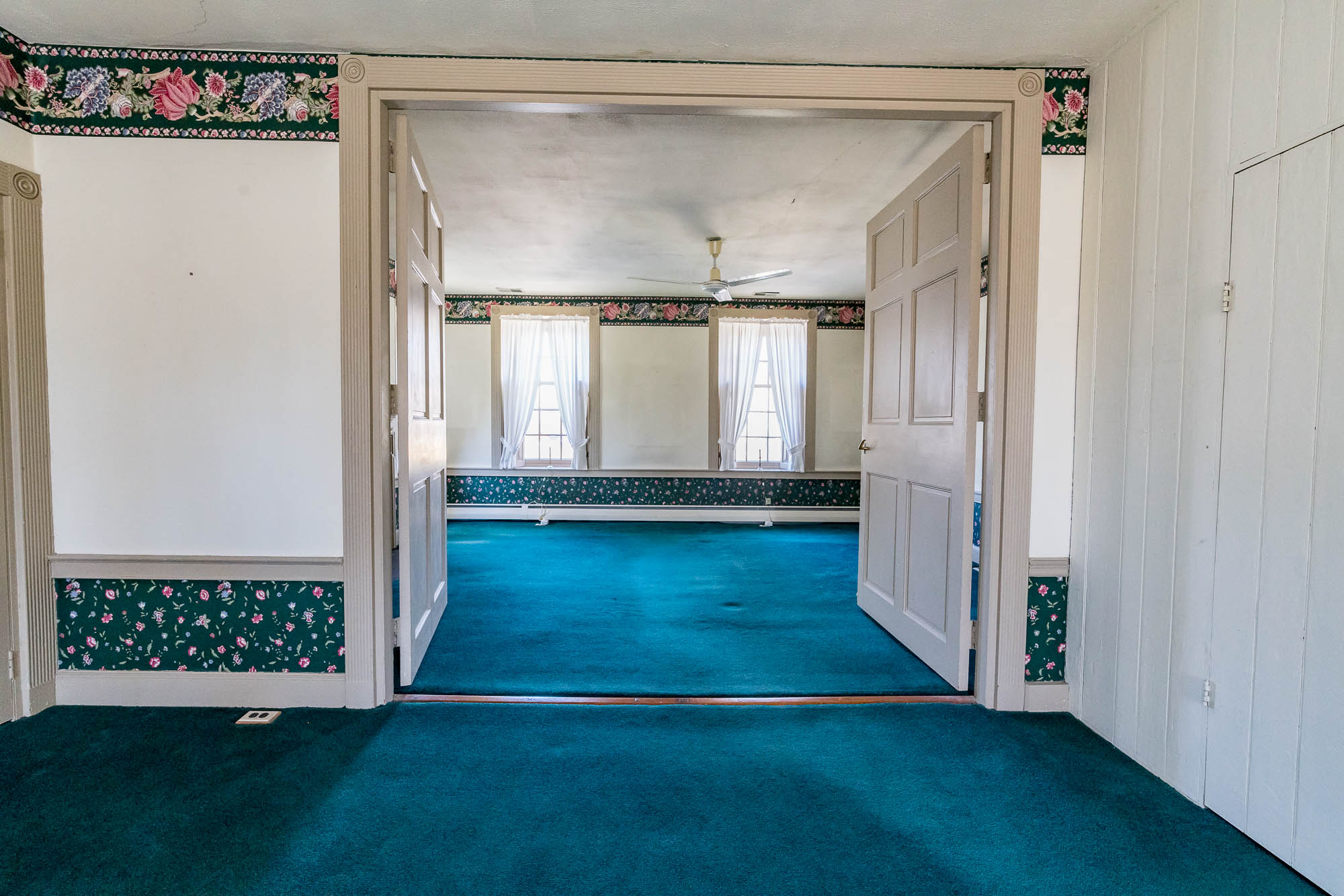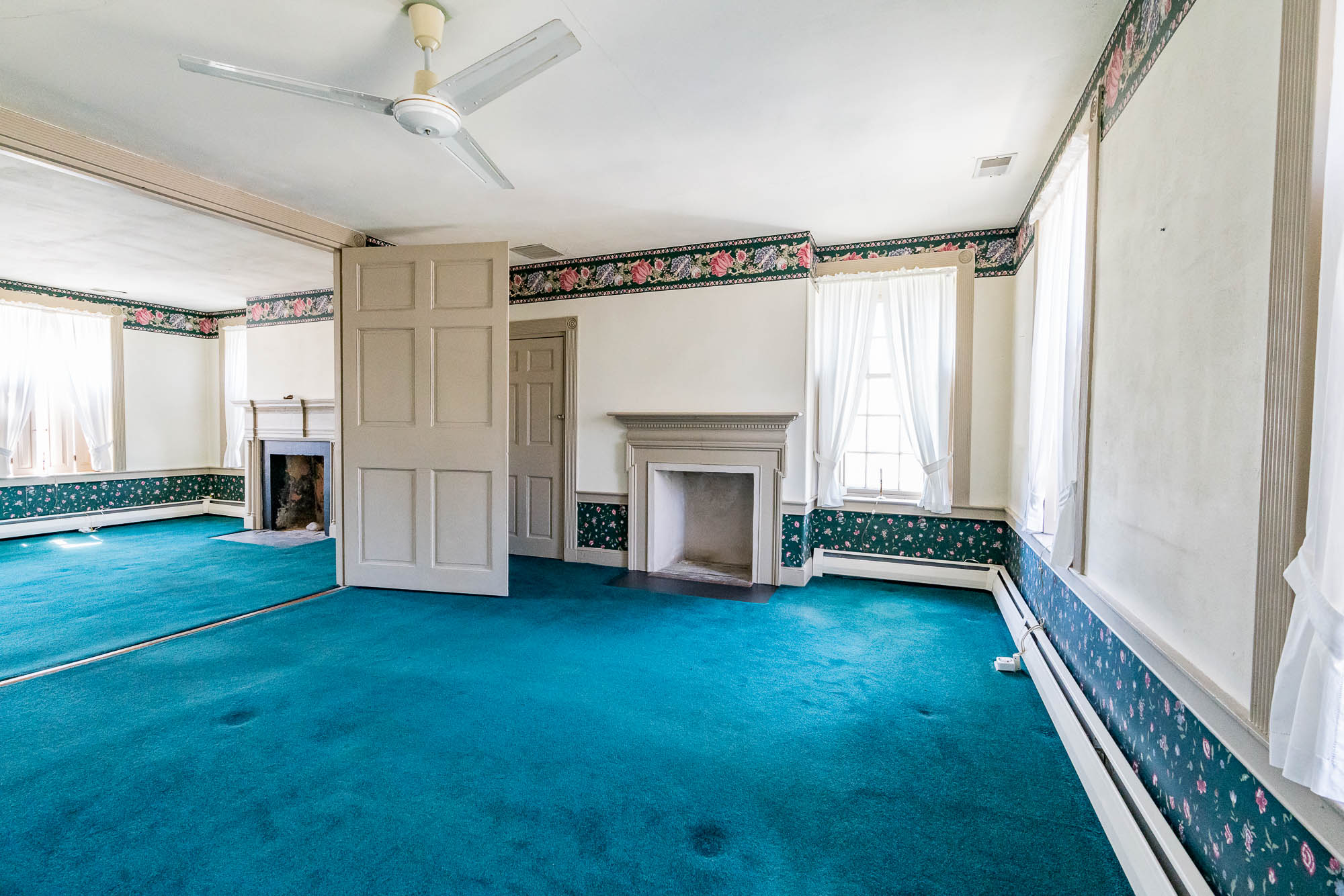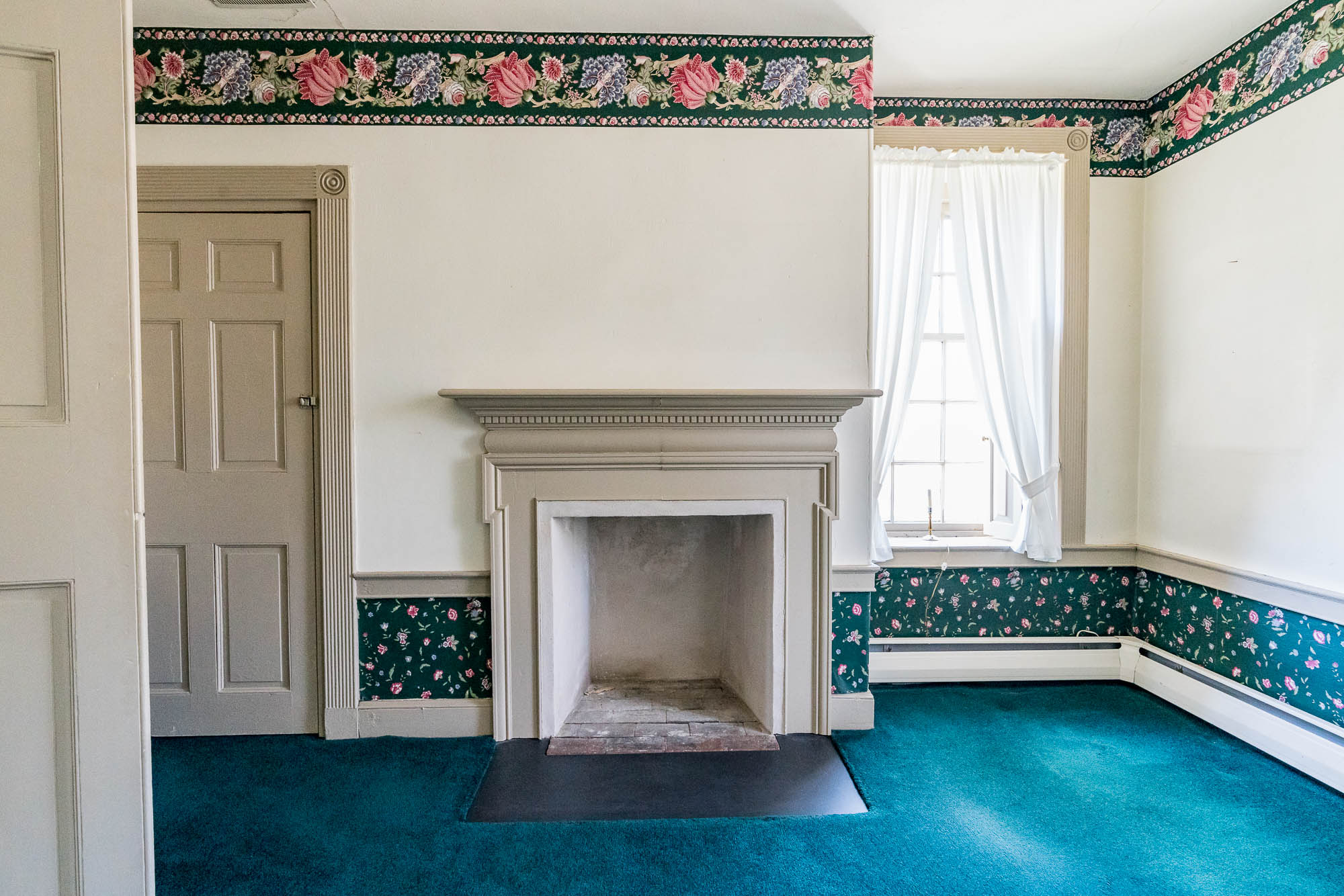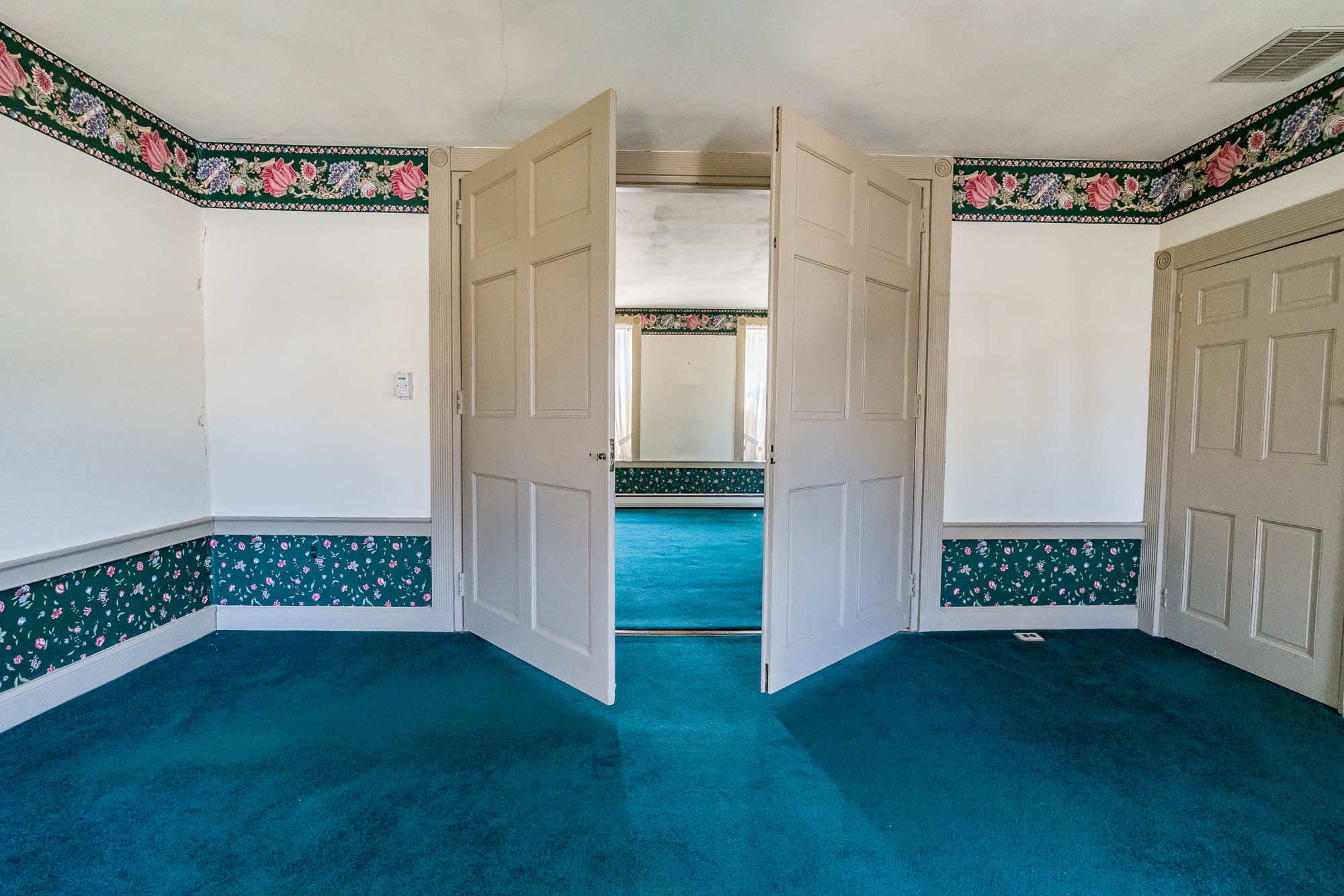 While there is a normal stairway to get from the first floor to the second floor, the original 1715 steps are also available.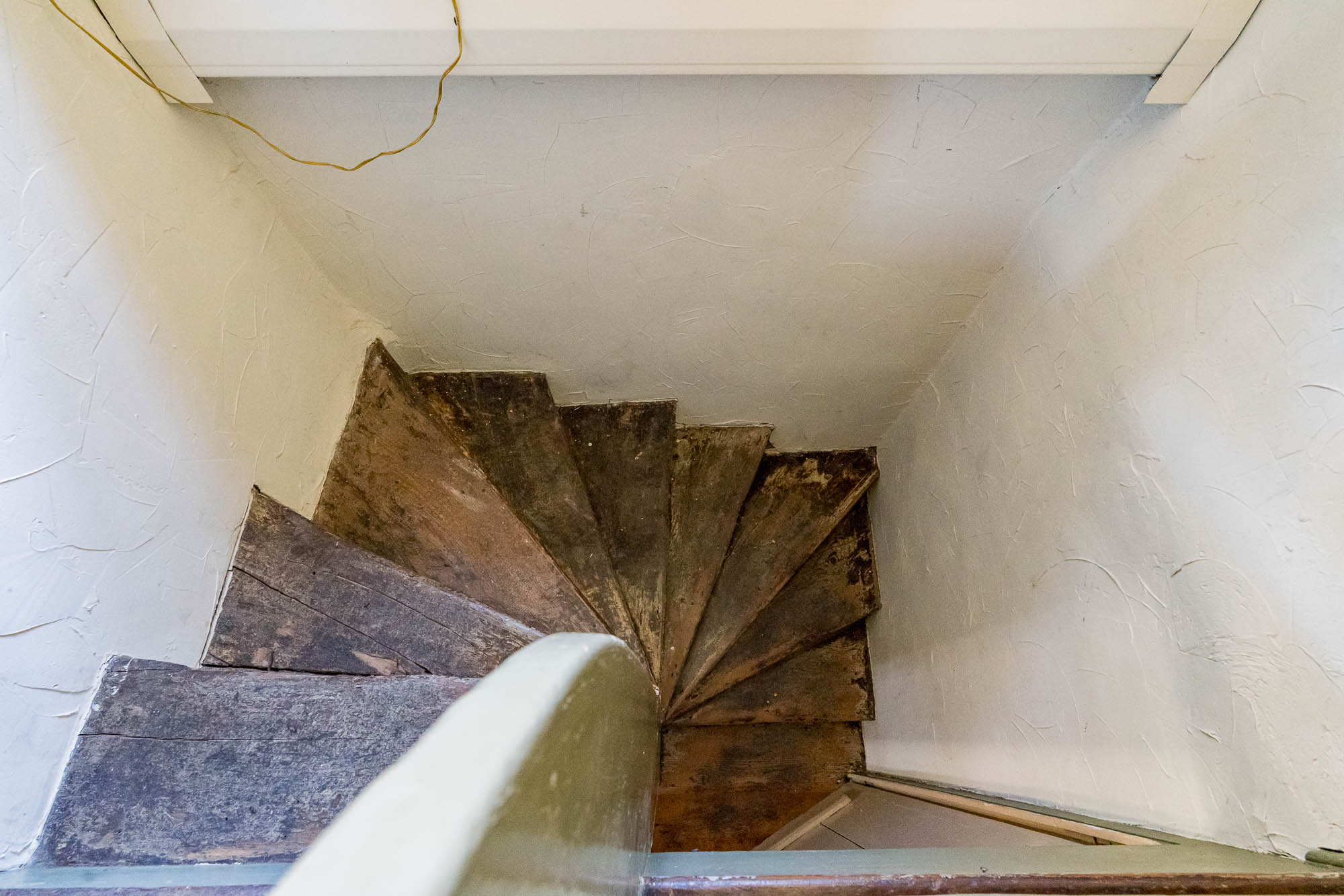 A large room, part of the 1715 tavern, also has a large closet.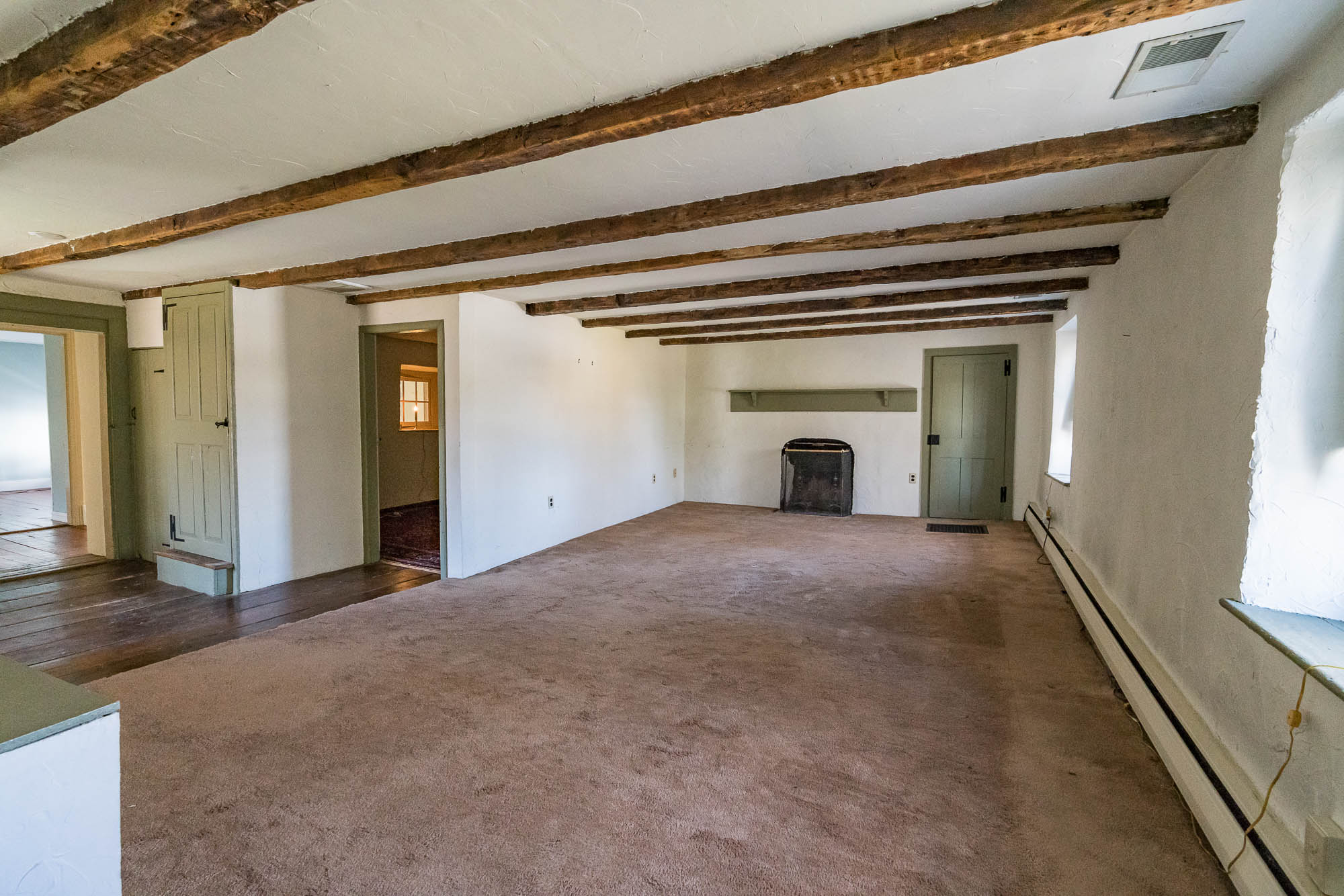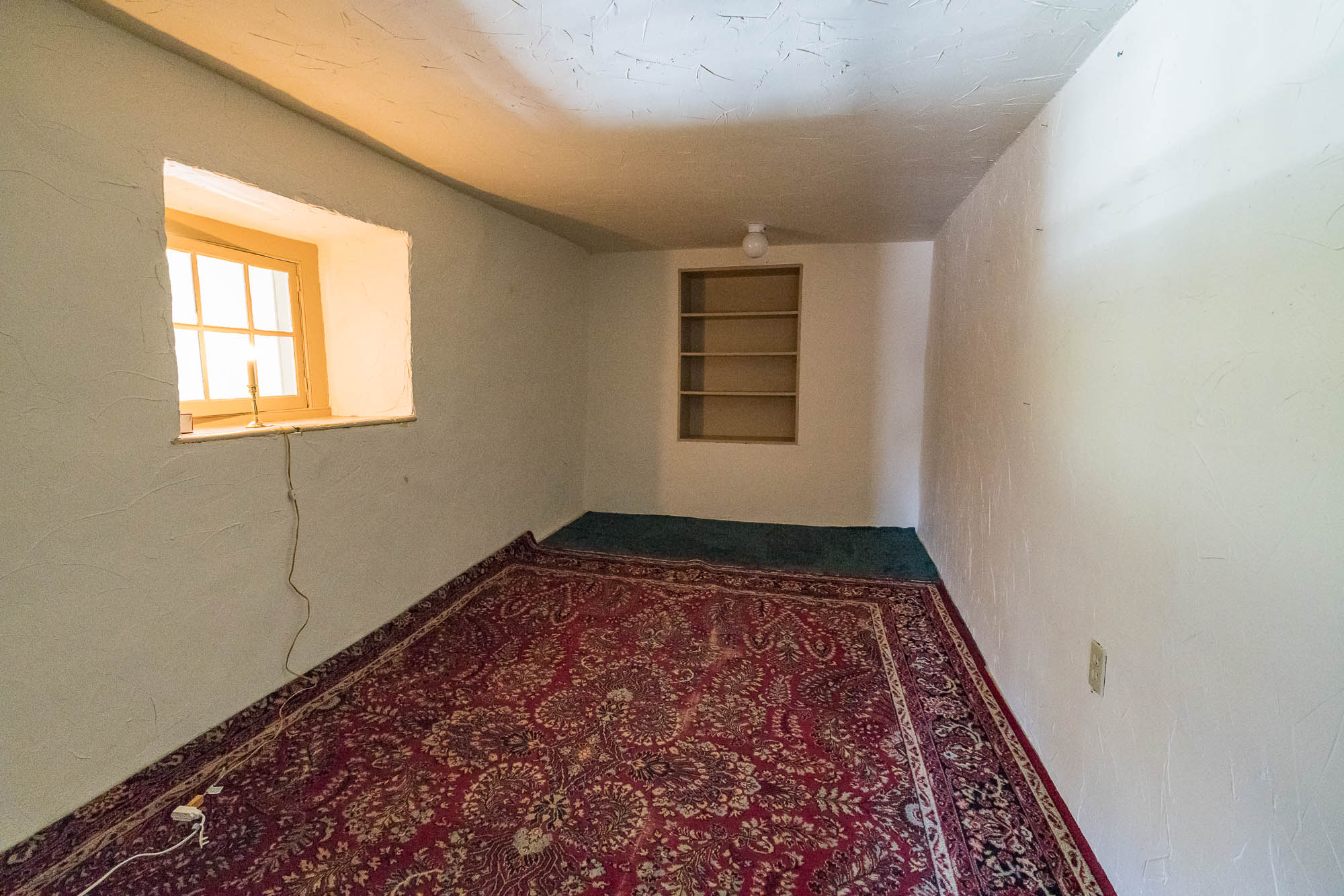 Above the kitchen and across the hall is another private office.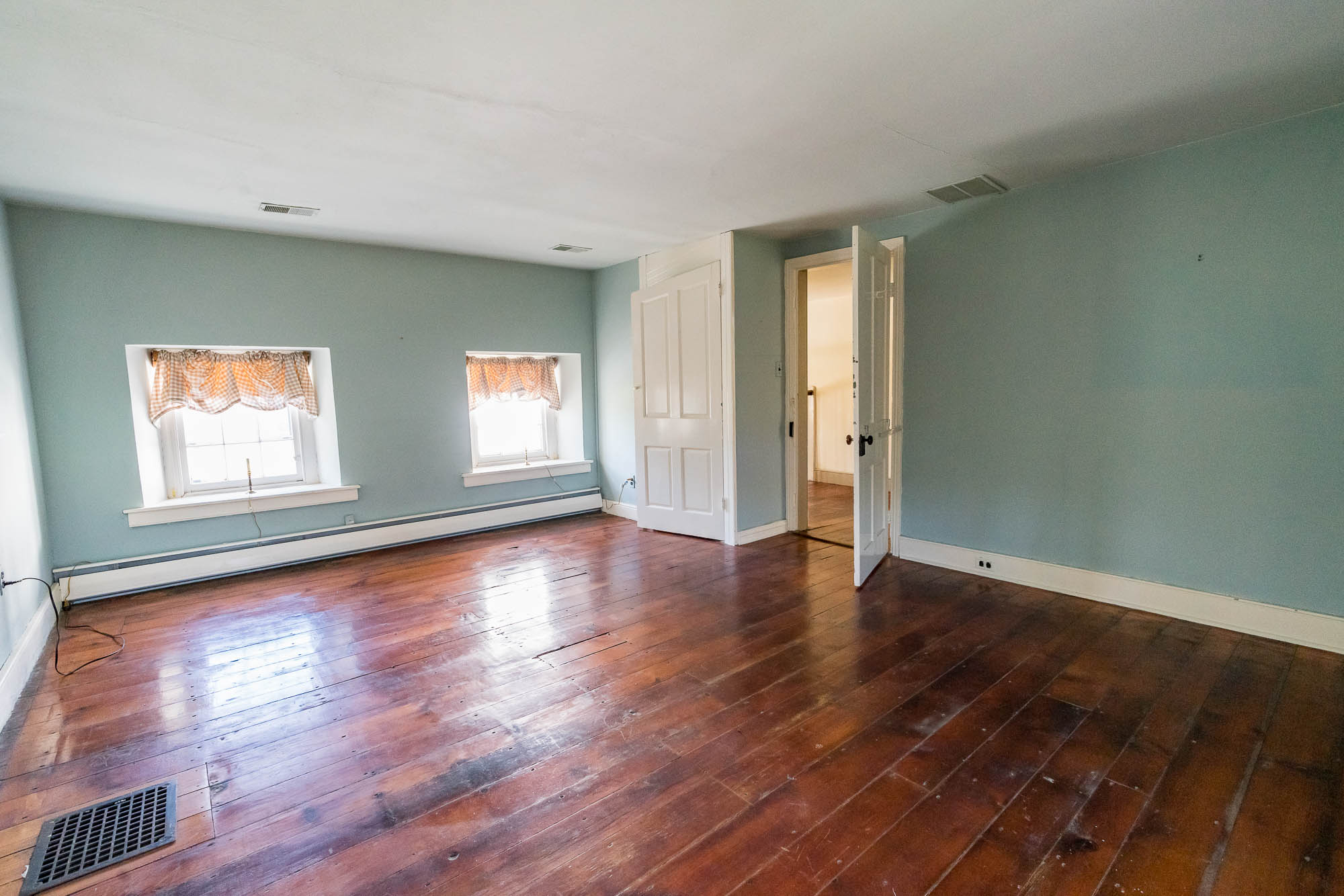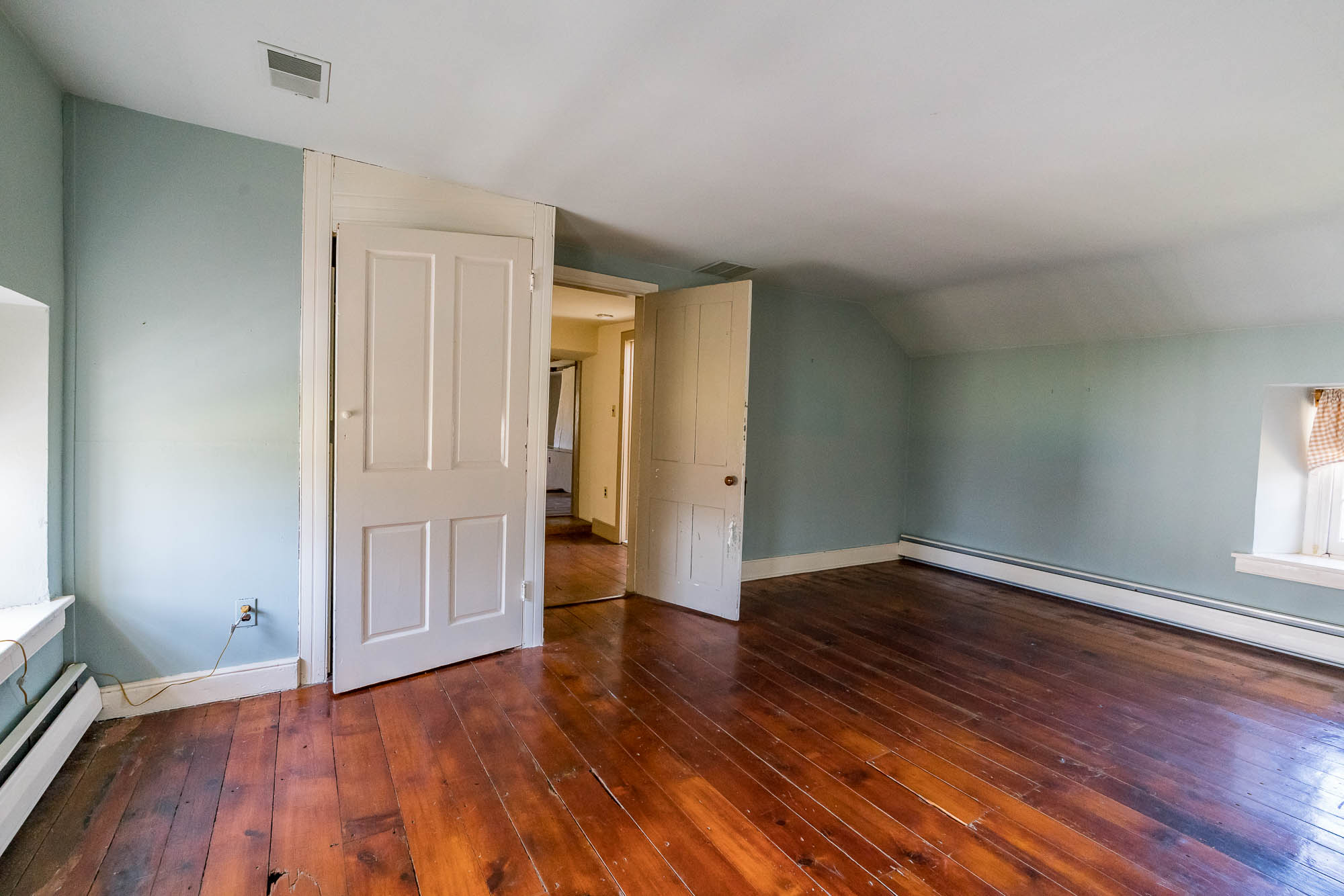 The upstairs hallway provides access to all four offices on the second floor.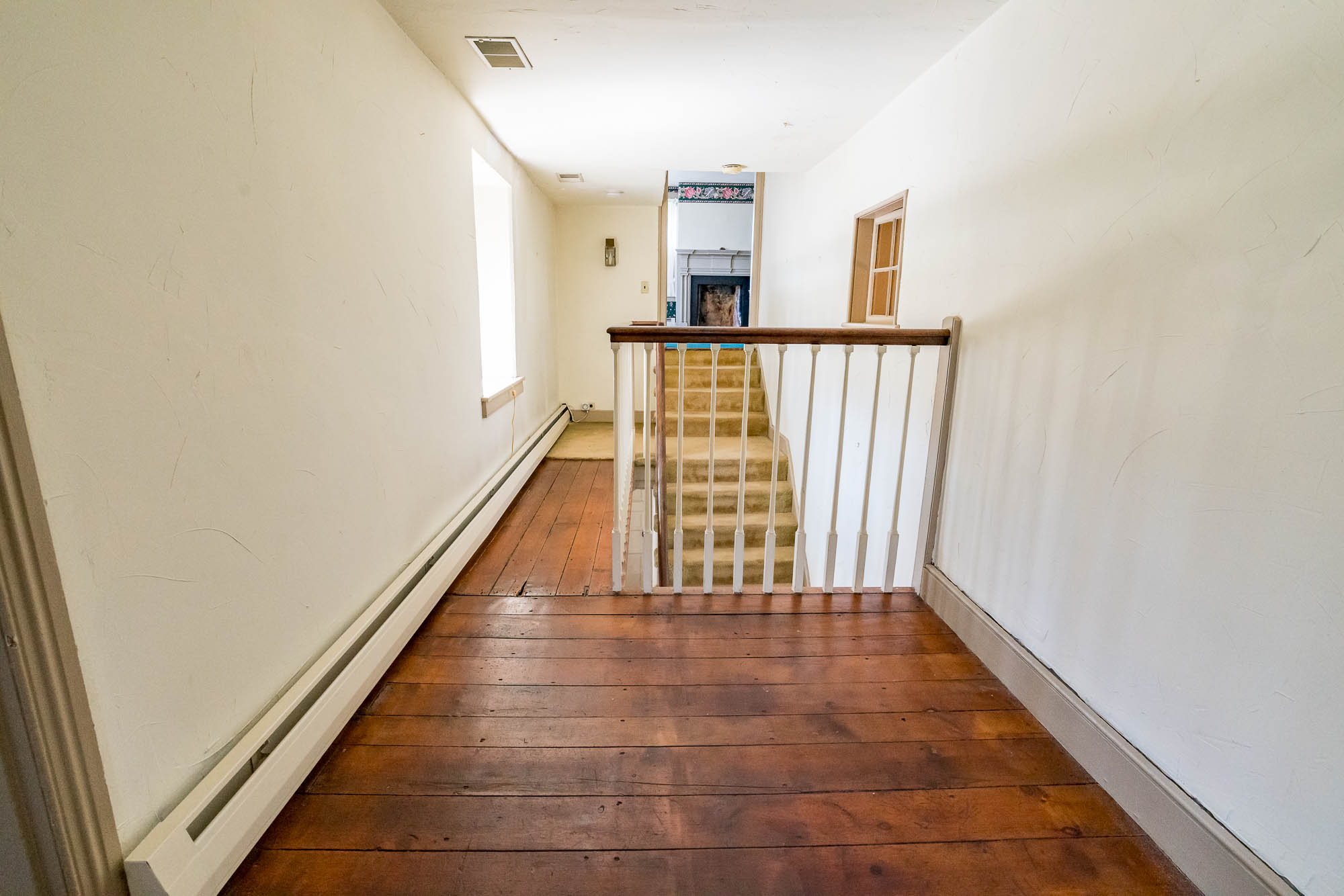 And of course, there is a full kitchen and powder room. The kitchen is a modern room within the shell from the 1700s. just awesome to sit in and chat.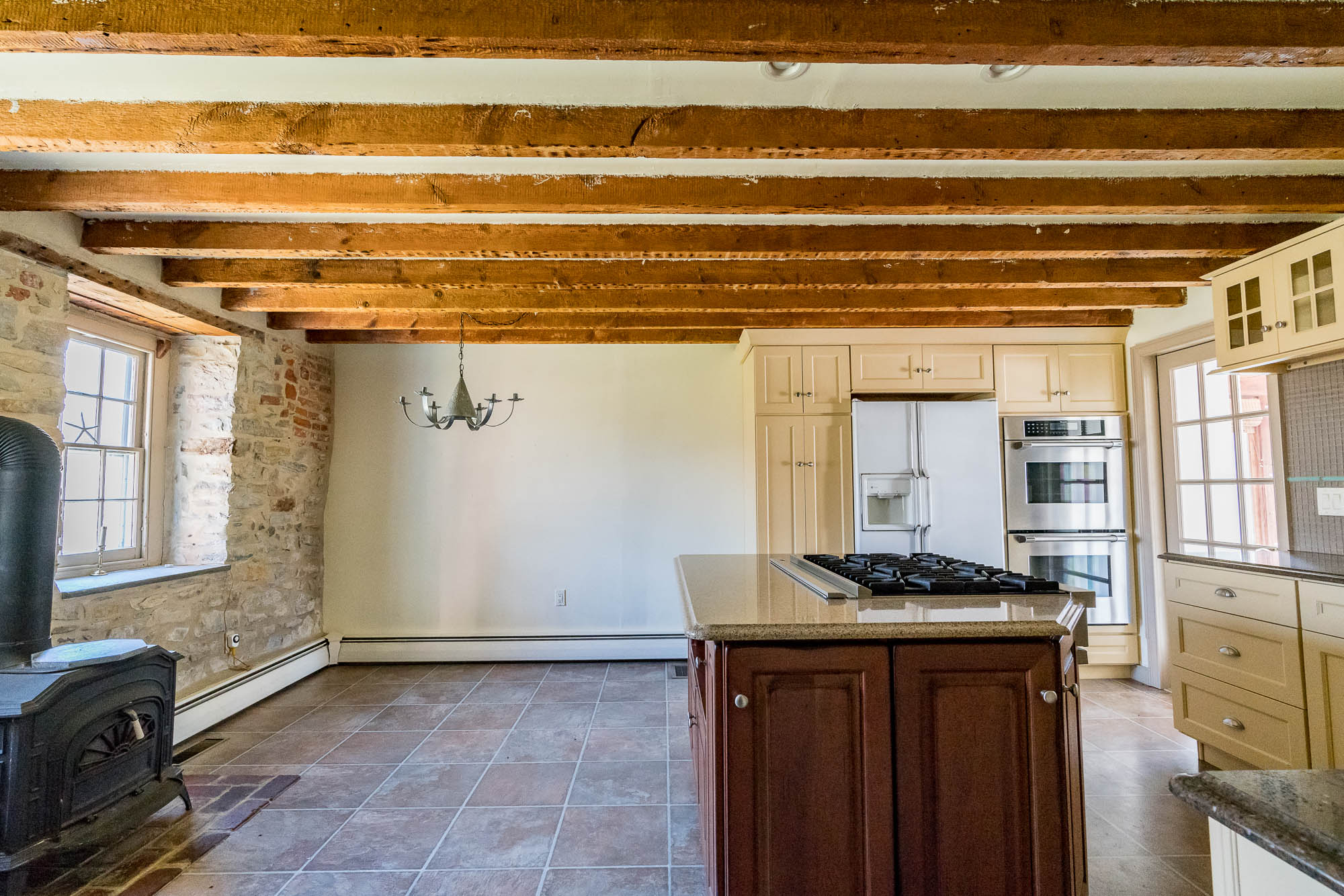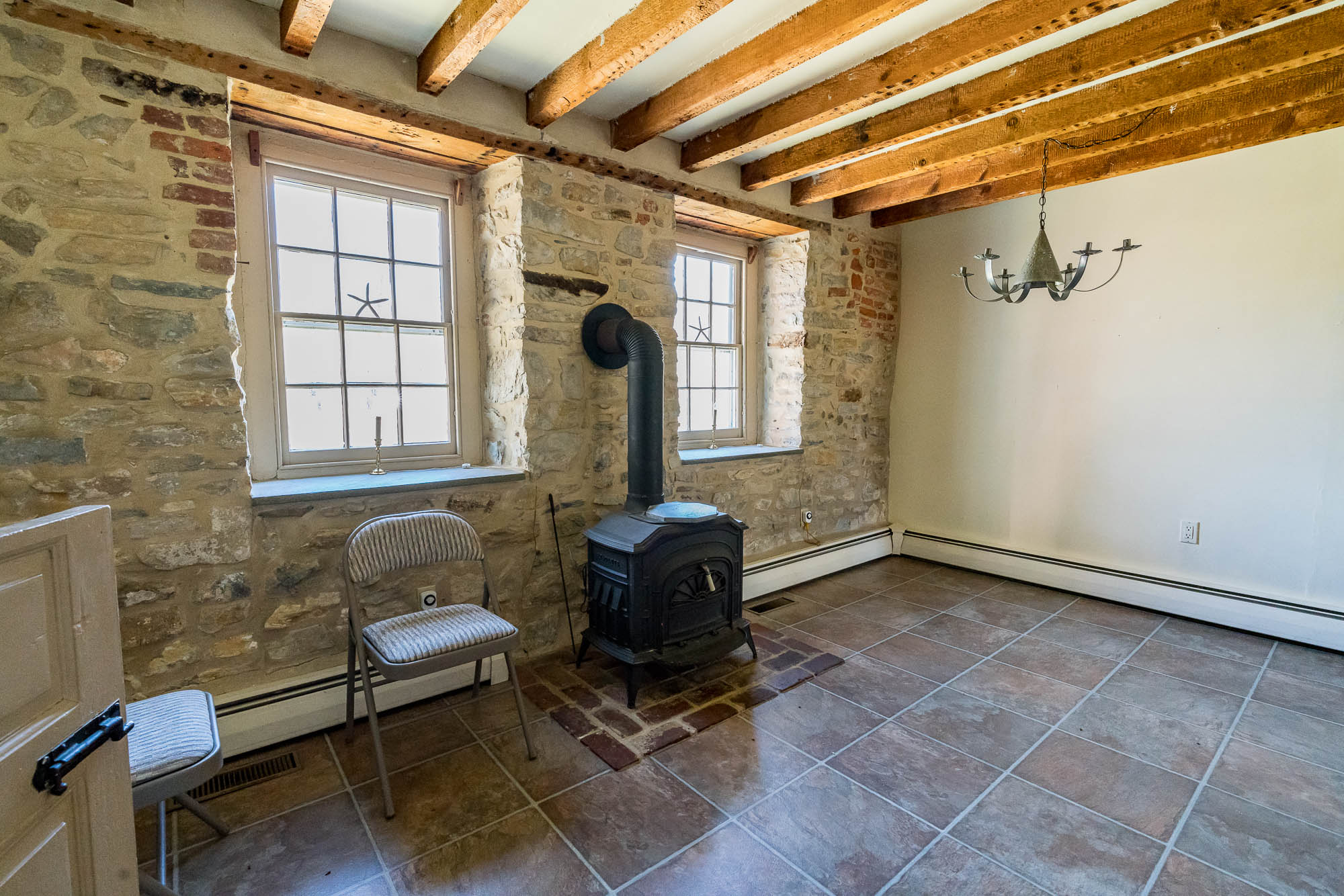 House has been well maintained, and is ready to be used as offices!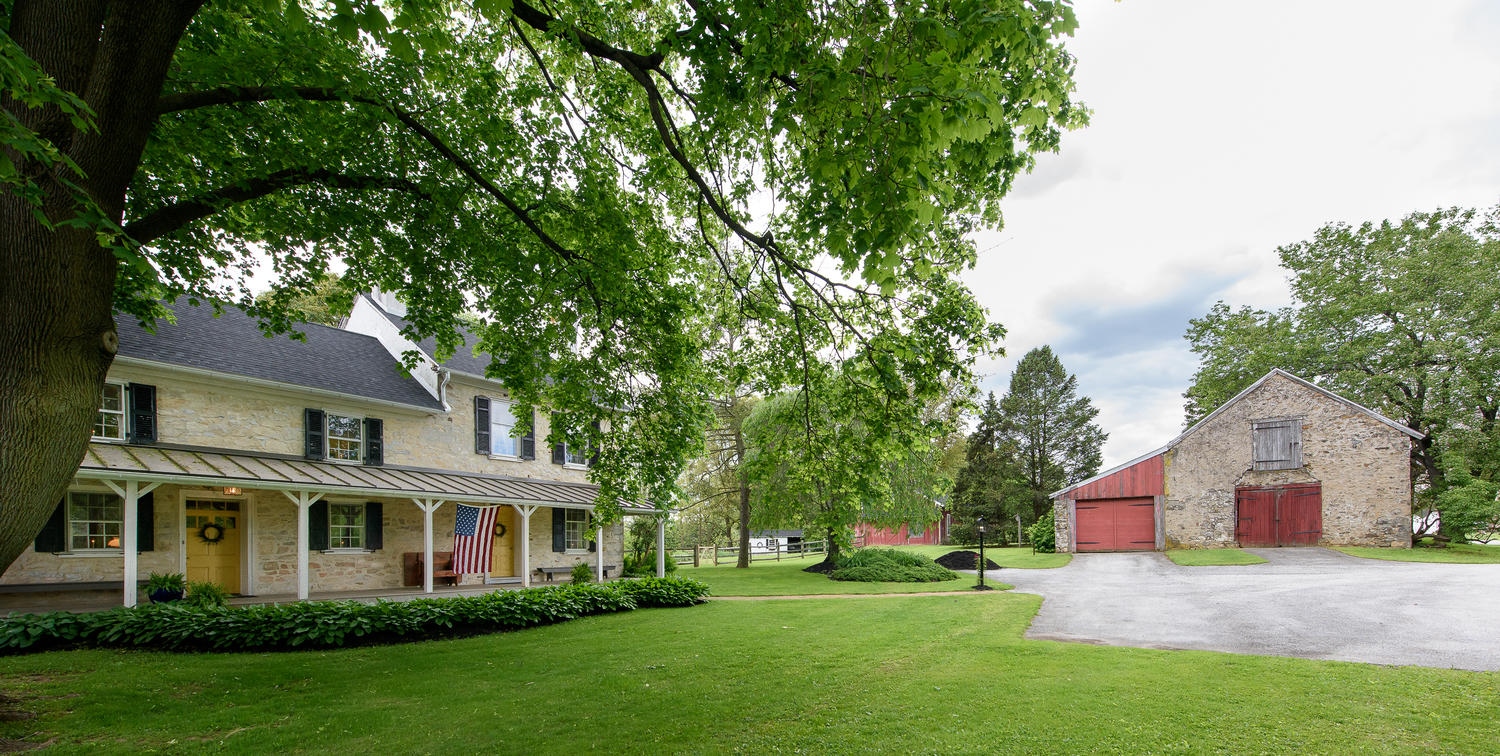 Located near 202, 30, and the turnpike.