For a bit, I thought these were the same photo, but I was wrong. They are probably separated by one or two decades.
The photo below is shows the house in very good condition. The bench in the left side of the property still sits on the porch today.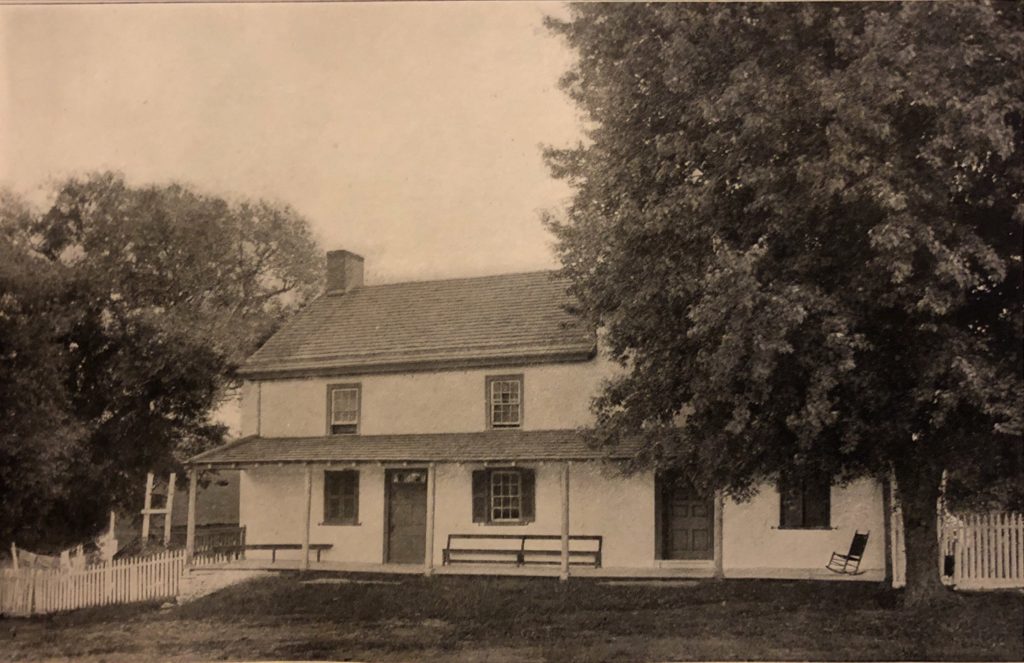 In the "Powers" photo below, there may be a structure on the East side of the building, near where the ice house is.